⭐️ FALL SALE ⭐️
EXTRA 15% OFF w/code 'FALL15'
SHIPS SAME-DAY | FREE RETURNS | LIFETIME WARRANTY
GET A FREE PURPLE CHESHIRE GLASS CHARMBALLA BRACELET
WITH ORDERS OVER $100 USD ( $78 CAD VALUE)
FREE SHIPPING WITHIN CANADA
ON ORDERS OVER $99+ CAD
⭐️ FALL SALE ⭐️
EXTRA 15% OFF w/code 'FALL15'
SHIPS SAME-DAY | FREE RETURNS
LIFETIME WARRANTY
GET A FREE
PURPLE CHESHIRE GLASS CHARMBALLA BRACELET
WITH ORDERS OVER $100 USD ( $78 CAD VALUE)
FREE SHIPPING WITHIN CANADA
ON ORDERS OVER $99+ CAD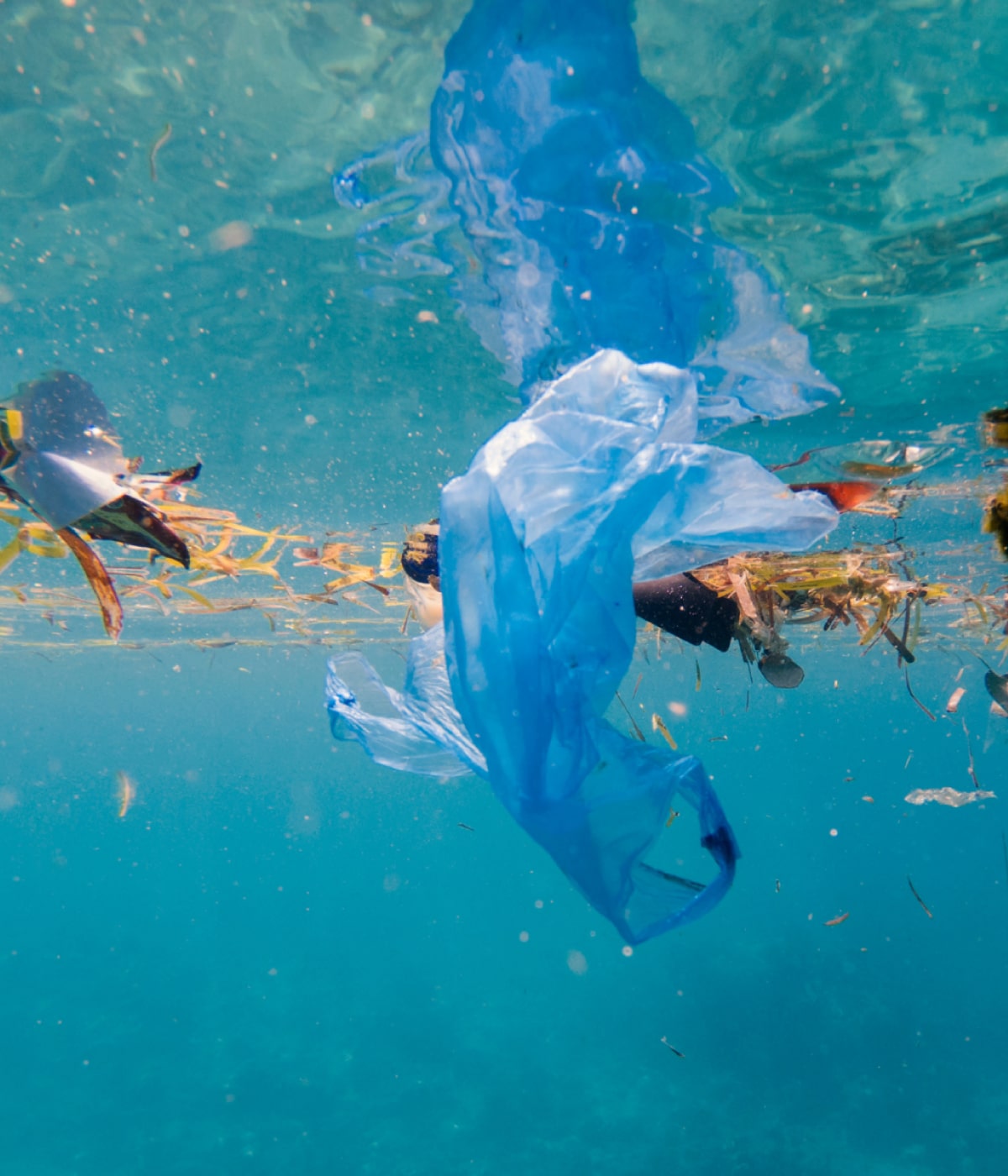 ABOUT TAKE 3
10 million pieces of rubbish removed annually
Participation in 129 countries
More than 500,000 people educated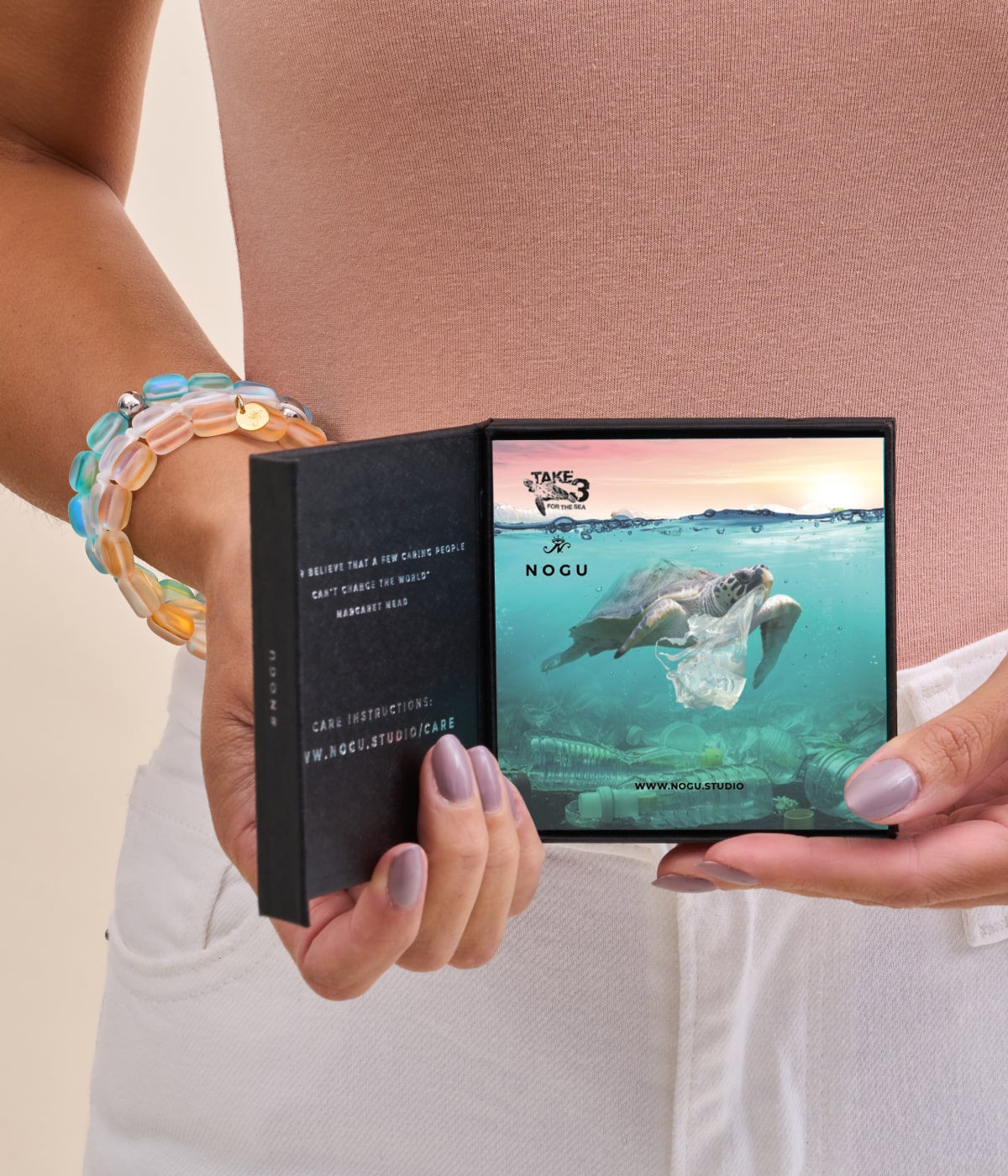 NOGU X TAKE 3
To date with your help we have raised over $57,000 for ocean cleanup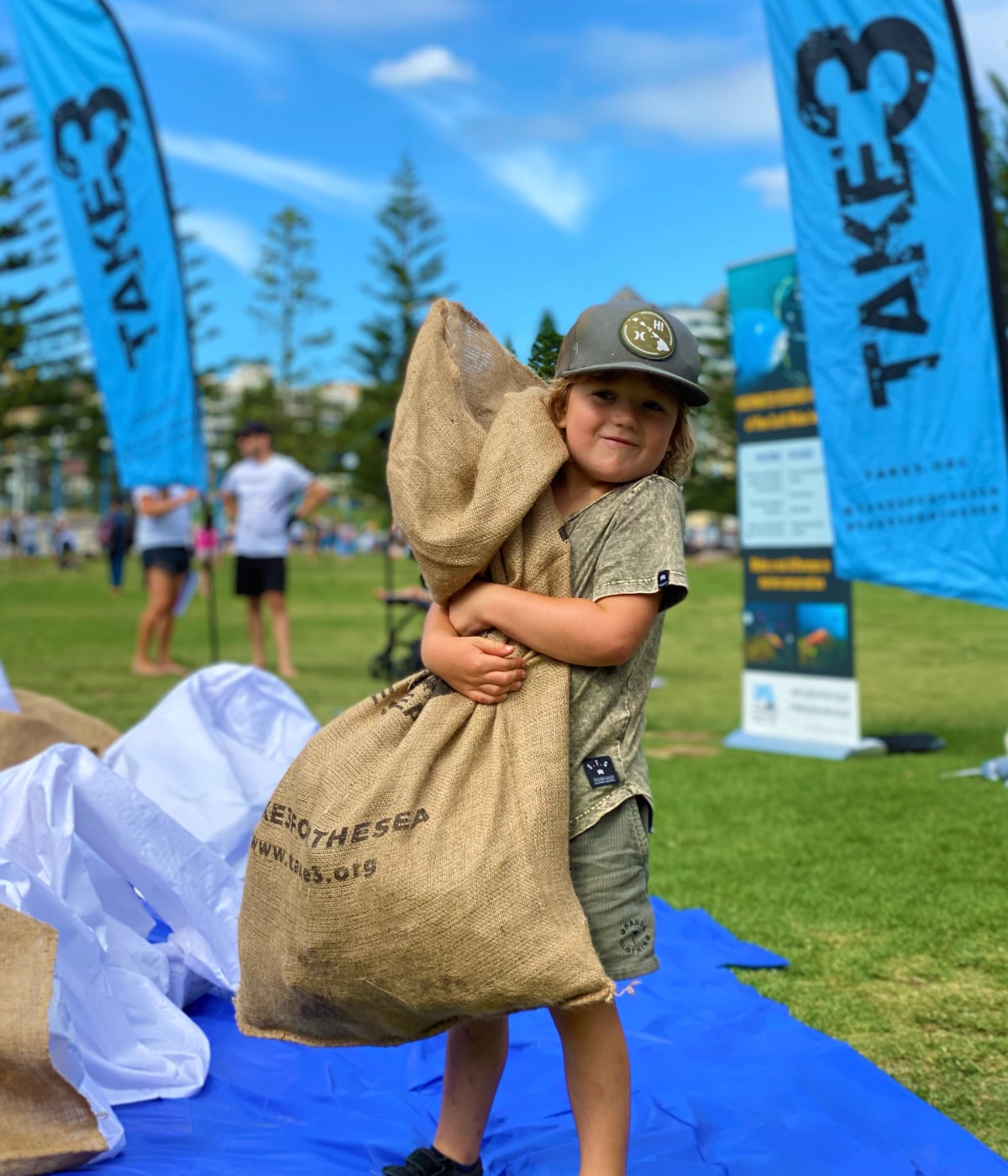 TAKE ACTION FOR THE FUTURE
The actions we take now will affect our future generations. Let's inspire others around us to take action now and fight against plastic pollution!
SEE THE IMPACT

10 million pieces of rubbish removed annually
Participation in 129 countries
More than 500,000 people educated

Join the movement today

#Take3ForTheSea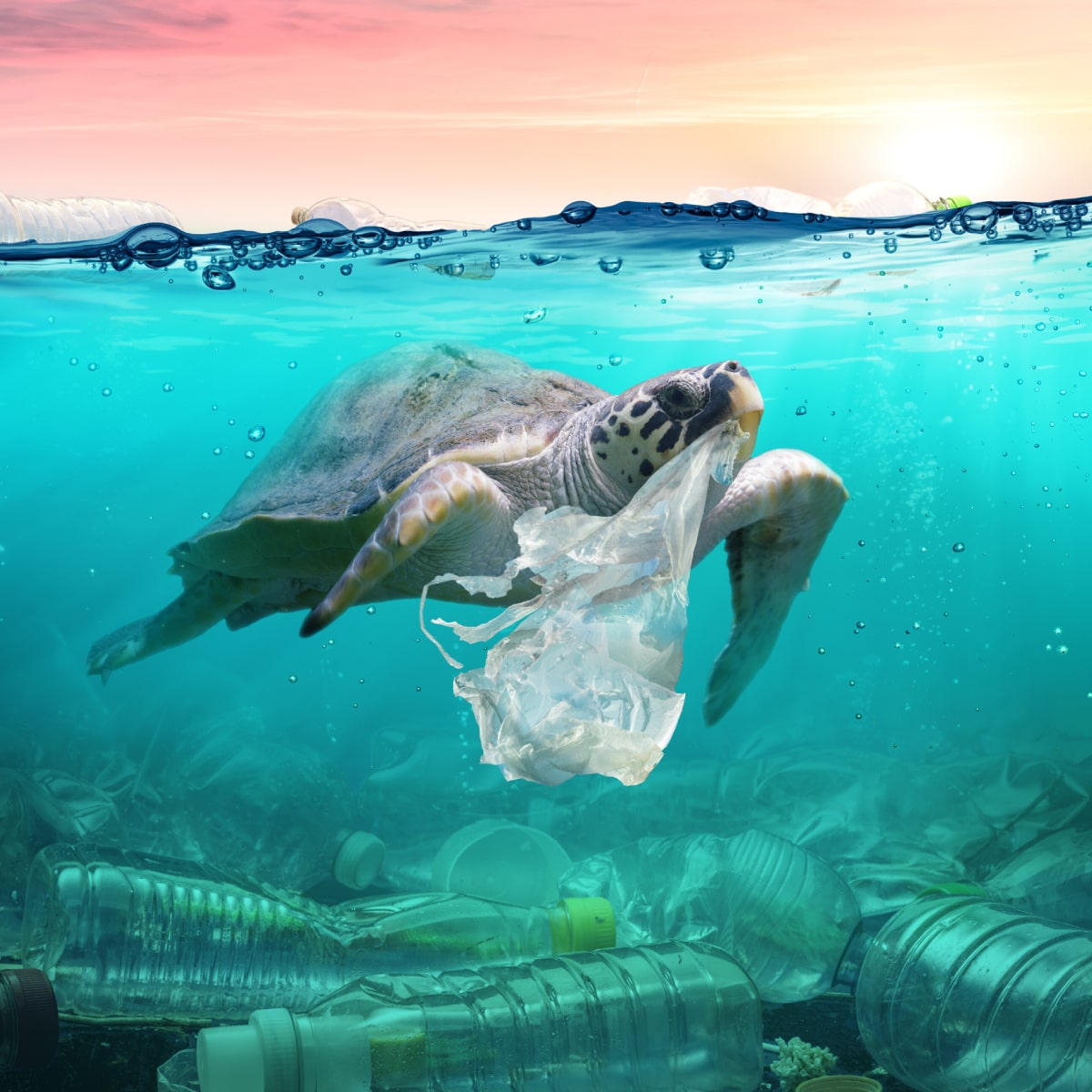 2021 OFFICIALLY LICENSED JEWELRY PARTNER. ALL RIGHTS RESERVED.