⭐️ FALL SALE ⭐️
EXTRA 15% OFF w/code 'FALL15'
SHIPS SAME-DAY | FREE RETURNS | LIFETIME WARRANTY
GET A FREE PURPLE CHESHIRE GLASS CHARMBALLA BRACELET
WITH ORDERS OVER $100 USD ( $78 CAD VALUE)
FREE SHIPPING WITHIN CANADA
ON ORDERS OVER $99+ CAD
⭐️ FALL SALE ⭐️
EXTRA 15% OFF w/code 'FALL15'
SHIPS SAME-DAY | FREE RETURNS
LIFETIME WARRANTY
GET A FREE
PURPLE CHESHIRE GLASS CHARMBALLA BRACELET
WITH ORDERS OVER $100 USD ( $78 CAD VALUE)
FREE SHIPPING WITHIN CANADA
ON ORDERS OVER $99+ CAD
Customer Reviews
Write a Review
Ask a Question
Filter Reviews:
bracelets
colors
Nogu
BOTM
sparkle
Everything
Beads
jewelry
quality
pieces
2023/09/28
Ellen B.

United States
I like sparkles!
I love the glow in the dark. It reminds me of lightning bugs when I was young.
2023/09/27
Gale S.

United States
Gorgeous
This bracelet is so gorgeous. Love the colors.
2023/09/25
Pammijohn

United States
Just Beautiful!
I am sitting here with 7 Firefly glass bracelets and contemplating an eighth! These bracelets are so beautiful. Two of the seven glow blue and the other five glow green. Looks like the rose firefly might glow blue as well. I think I can fit one more!
HOW IT WORKS
RACK UP THE POINTS

Get a Bonus 1,000 Rewards Points Every Month & Use Your Points To Redeem For NOGU $$$$
WHEN WILL MY FIRST PACK ARRIVE?
You'll be charged at the time of signing up for the Bracelet Club and your order will ship within 24-48 hours. After your first order, you'll be billed on the 1st of each month and shipped out that day. You should get your package a few days later!
WHICH MONTHLY PACK WILL I RECEIVE FIRST?
Your first Bracelet Pack will be the pack that's featured the month you sign up!
DO I HAVE TO GET EVERY MONTH'S BOX AFTER SUBSCRIBING?
Nope! You can cancel or skip a month any time before your next billing date (not that you'll want to)! Just let us know and we'll handle the rest!
WHEN WILL MY SUBSCRIPTION END?
Whenever you want to end it! We'll keep sending you a Bracelet Pack each month until you tell us to stop!
HOW DO I CHOOSE MY BRACELET CLUB PACK?
There are 3 tiers of bracelet club based on value. You can choose one or all three. It's up to you! Each level will have a completely different and unreleased style every month so you can get all three if you want! Choose from:
BOX #1 - Standard Level $24.99 USD ( MSRP $60 USD)
BOX #2 - Premium Level $39.99 USD (MSRP $136 USD)
BOX #3 - Artisan Level $29.99 USD (MSRP $75 USD)
HOW ARE THE PRICES SO LOW?
Prices seem to good to be true? Well believe them! Bracelet club members get exclusive pricing because they allow us to plan and process many orders at once. Plus by limiting our continued advertising costs, the savings are passed on to you!
DO I GET REWARDS POINTS FOR MY SUBSCIPTION?
You sure do! In fact you get a juicy bonus of 1,000 rewards points every month when your box renews. Our way of saying thanks for being an Bracelet Club Member!
DO I GET TO SEE EACH MONTH BEFORE IT SHIPS?
Absolutely! In fact we will send you a preview one week before each month ships. This will allow you to either skip it, or if you love it, have the option to add to your order with any "one time items" for exclusive subscriber low prices. The power is all in your hands.
CAN I USE A DISCOUNT OR REWARDS POINTS TO PAY?
Unfortunately at this time, Discount Codes and Rewards Redemption Codes cannot be applied to monthly recurring items
NOGU AS SEEN IN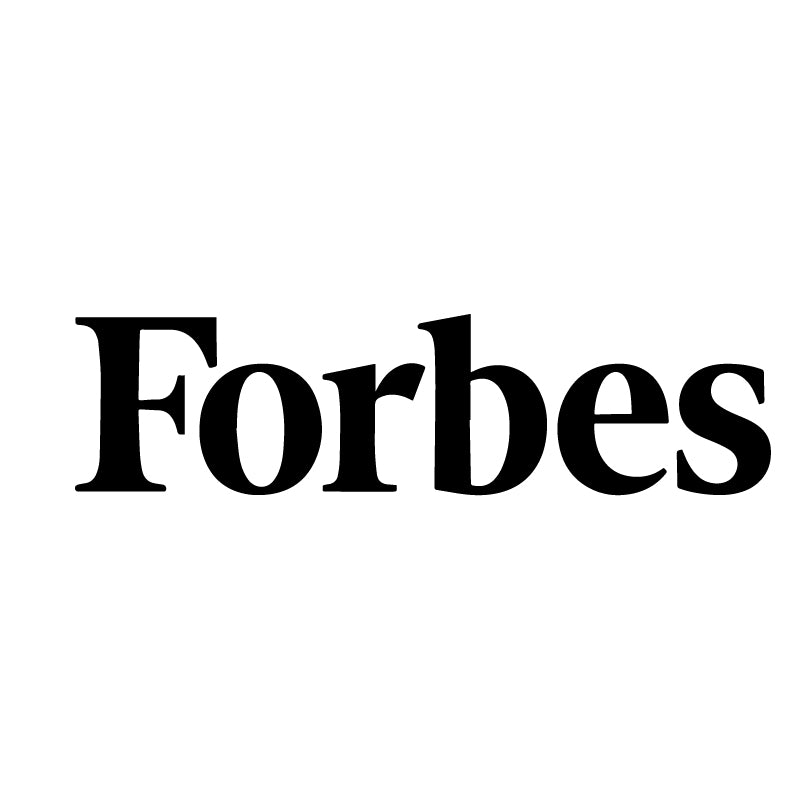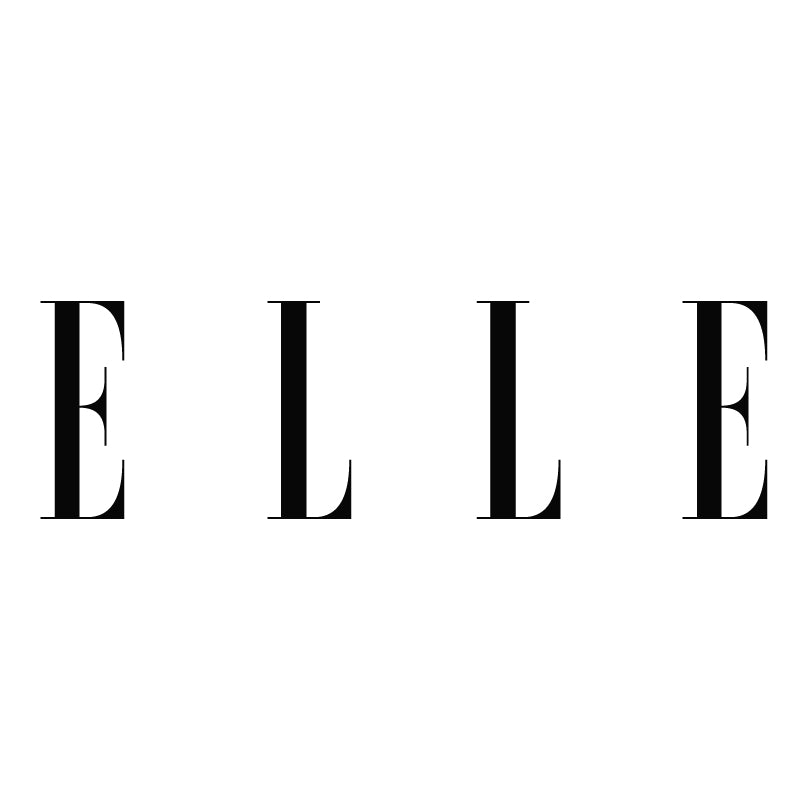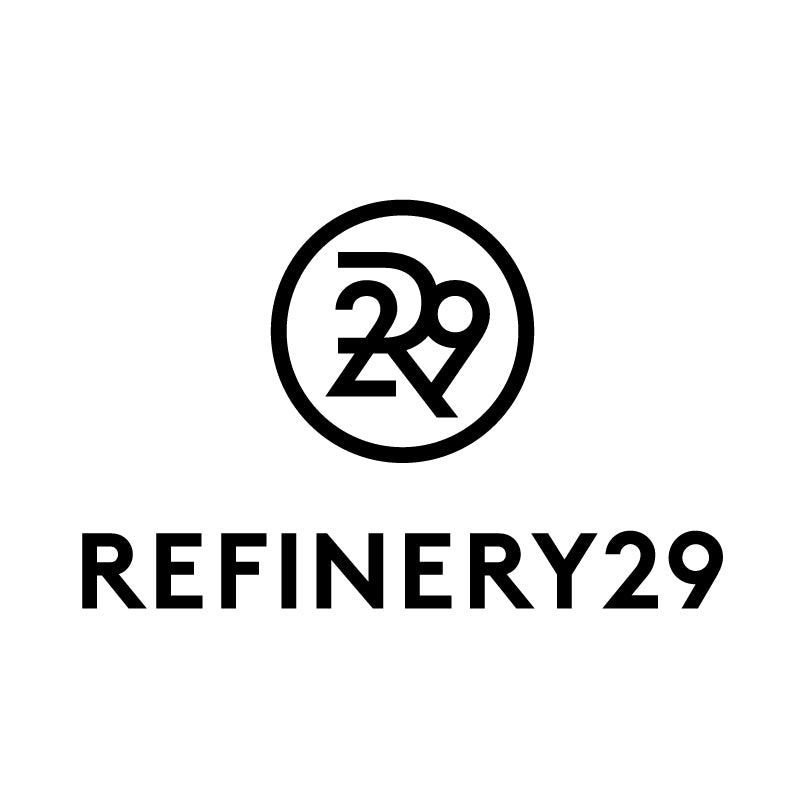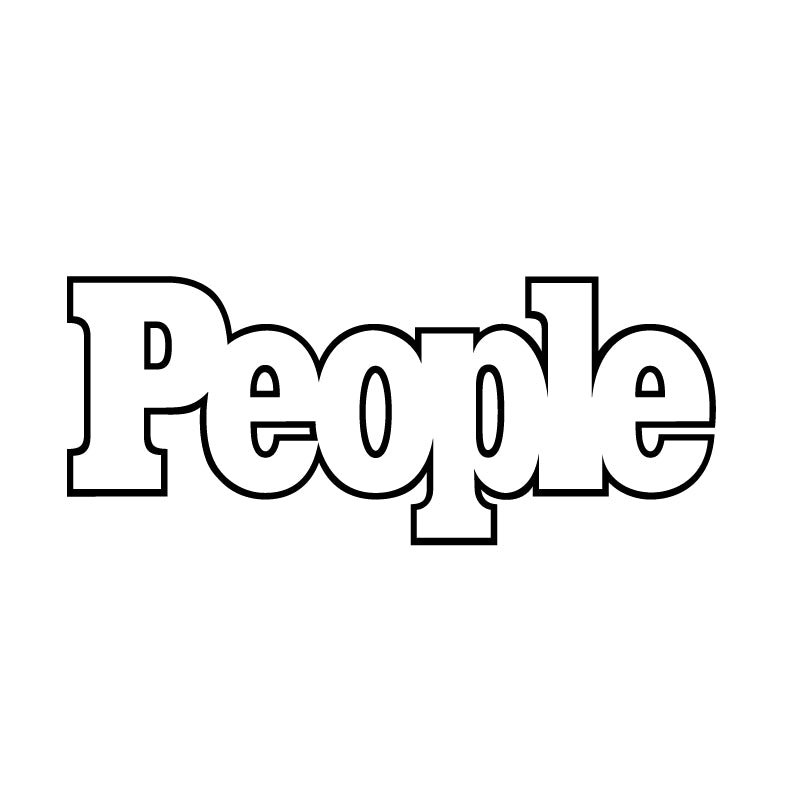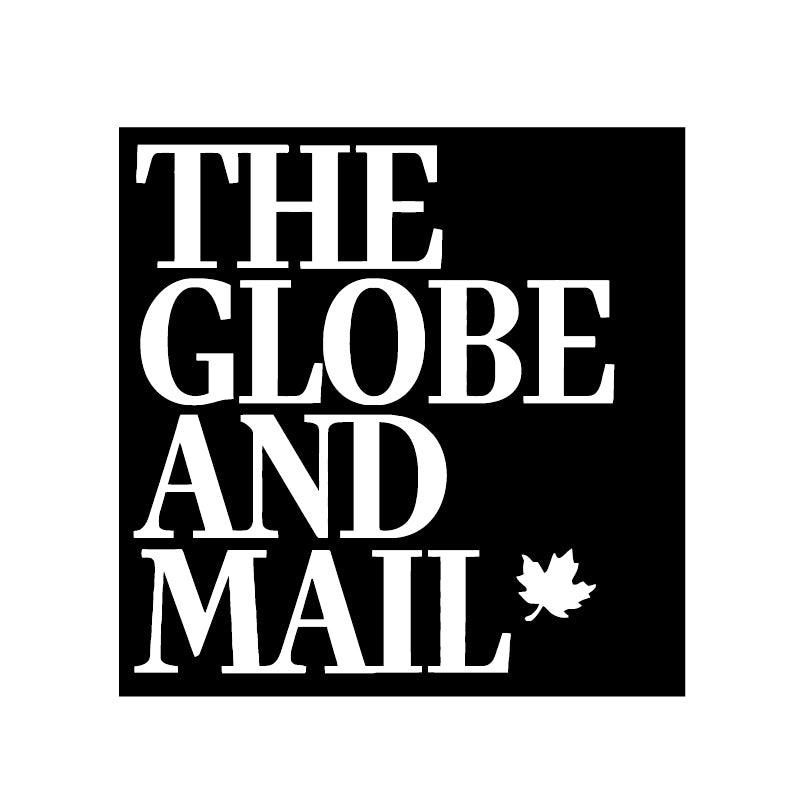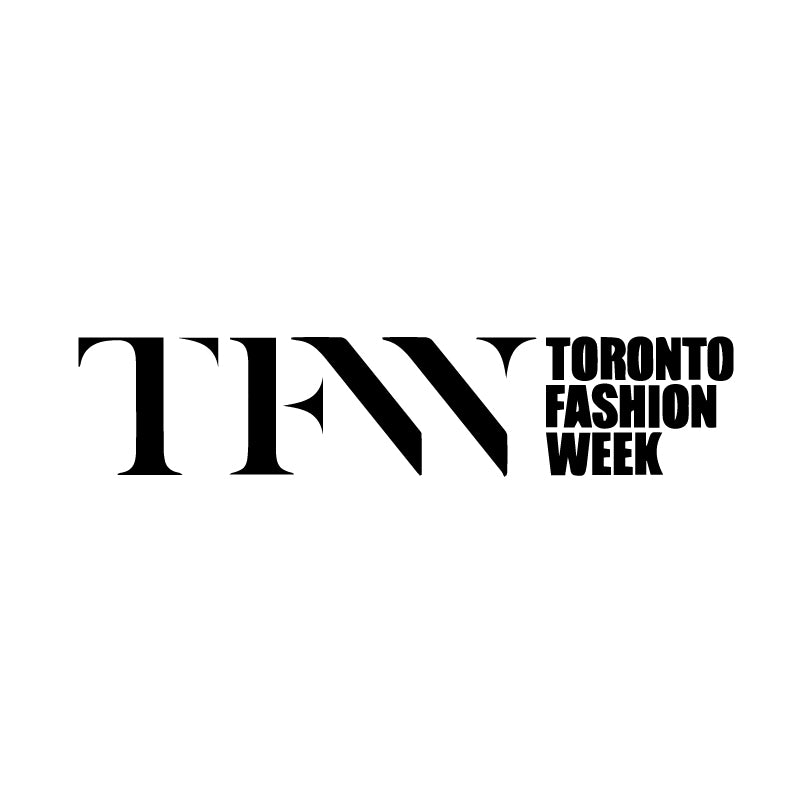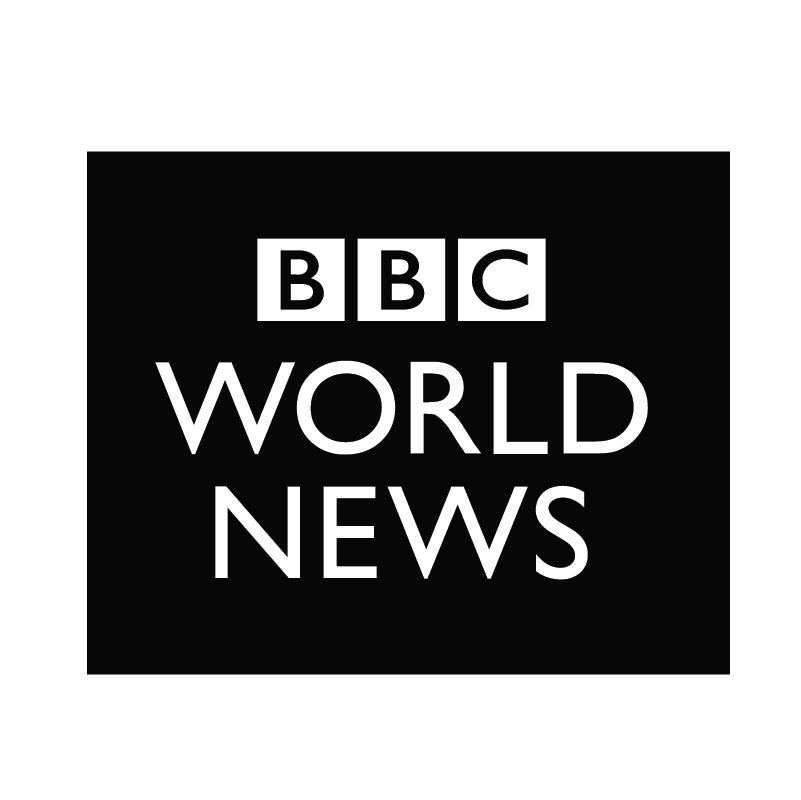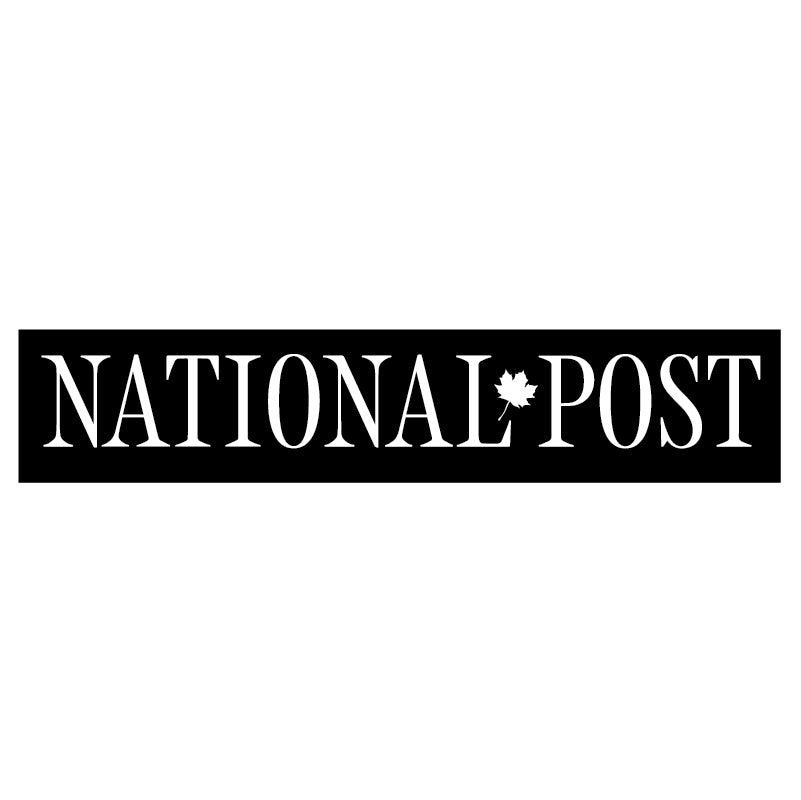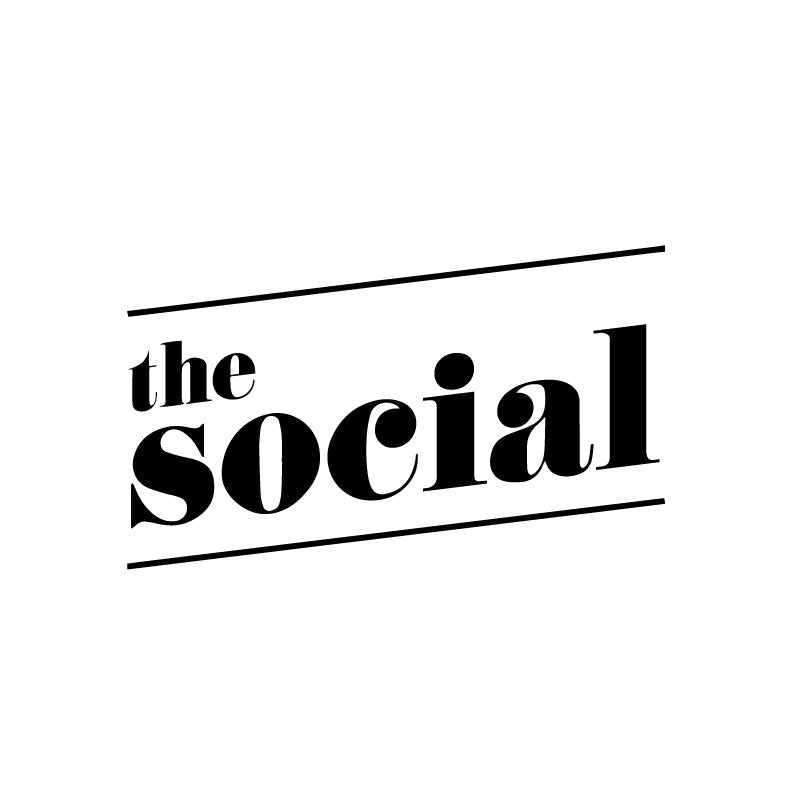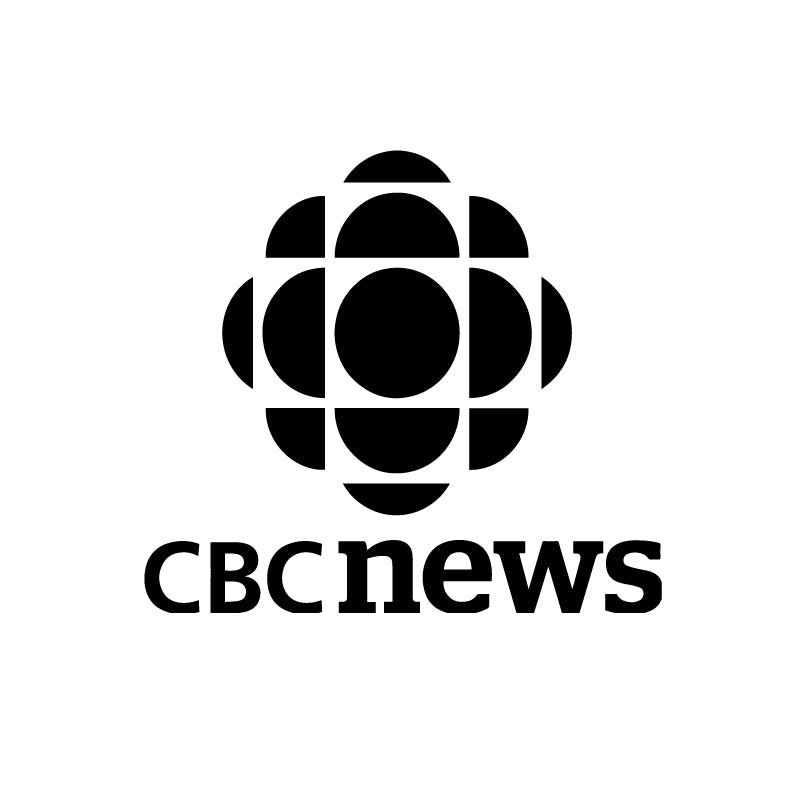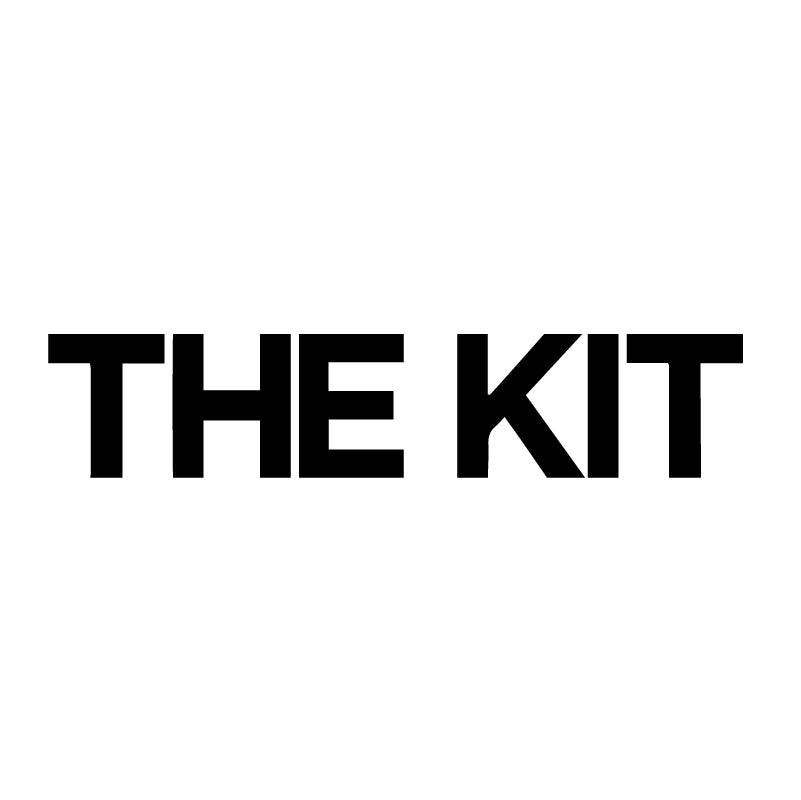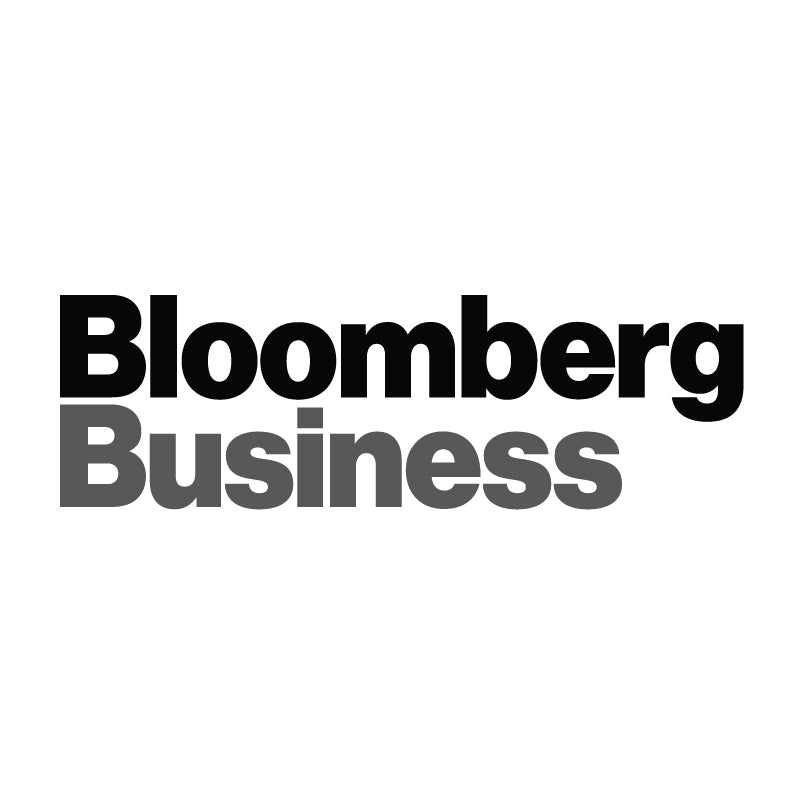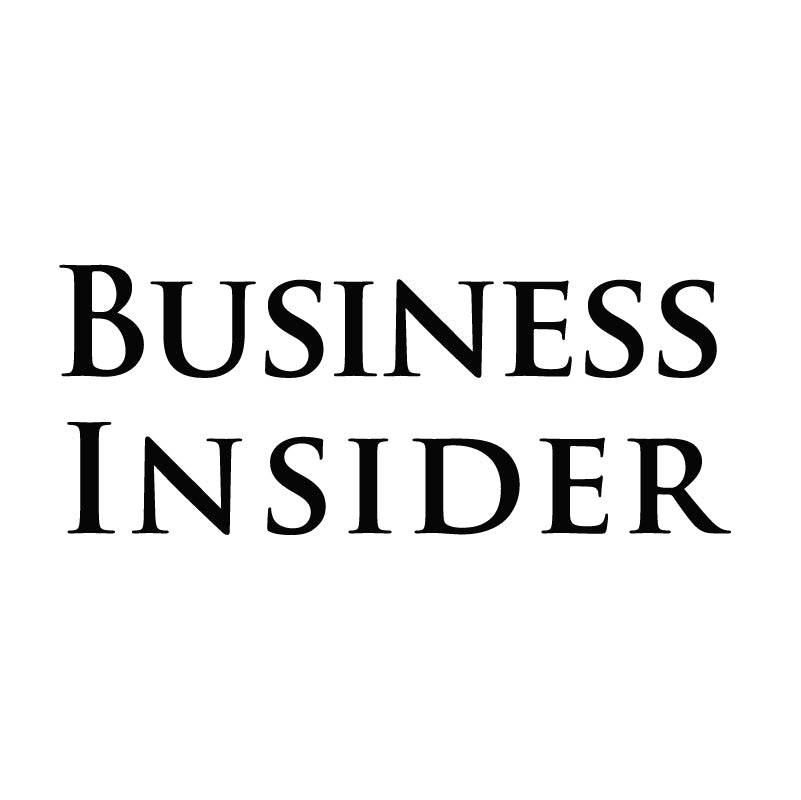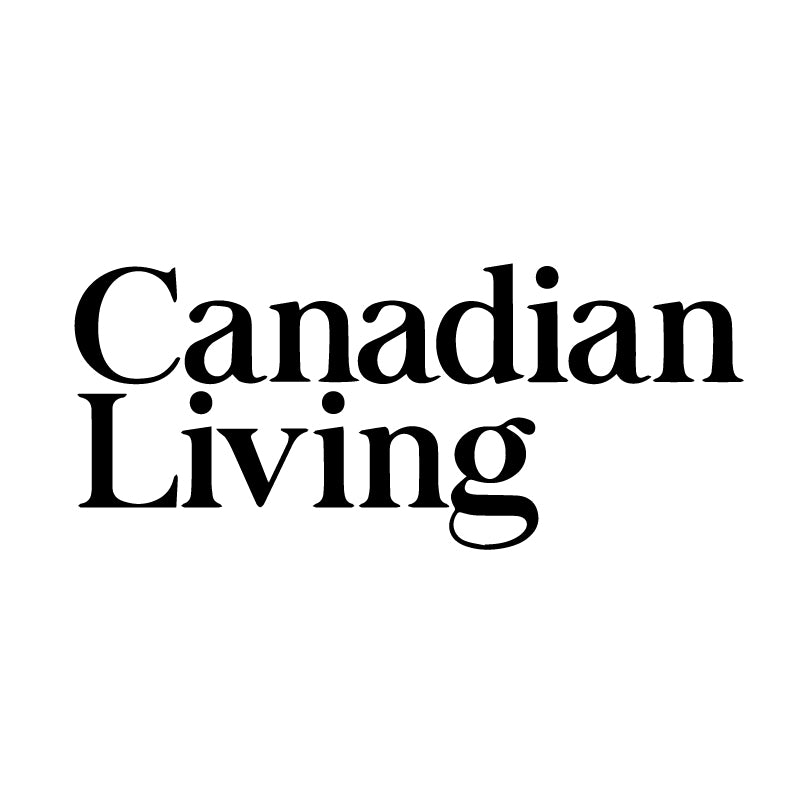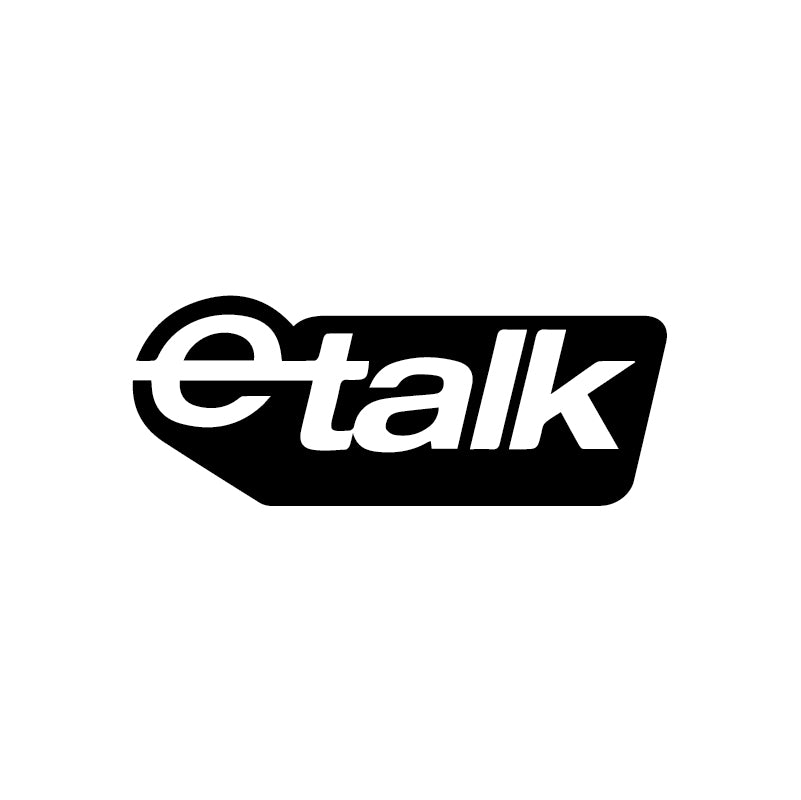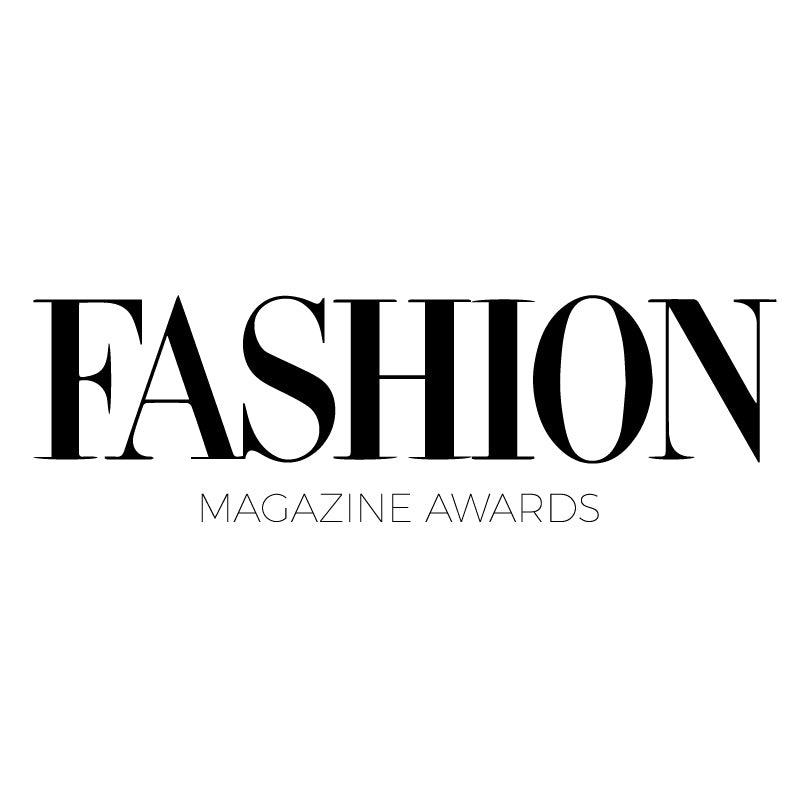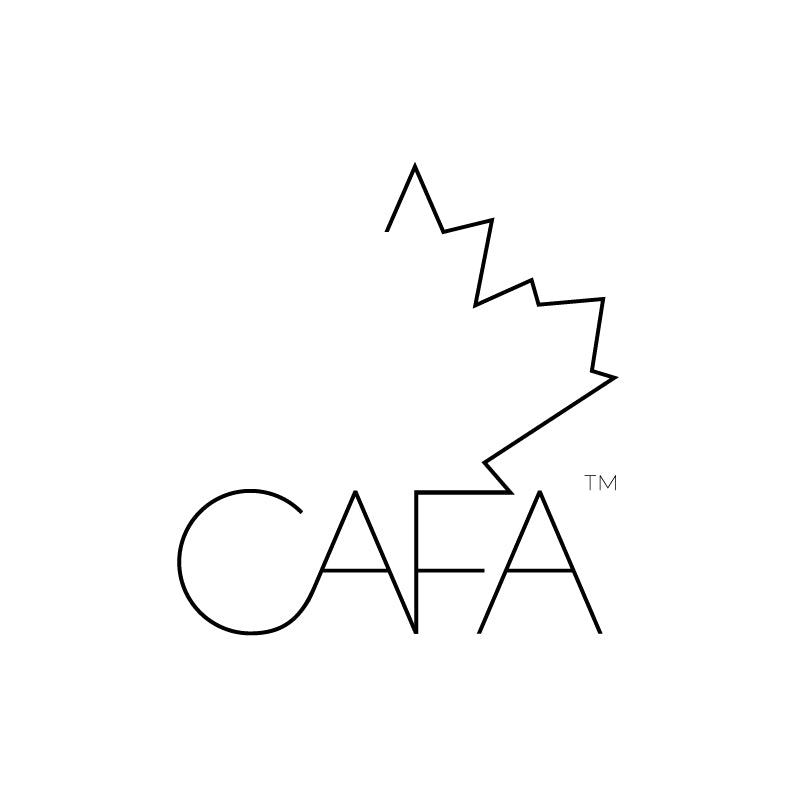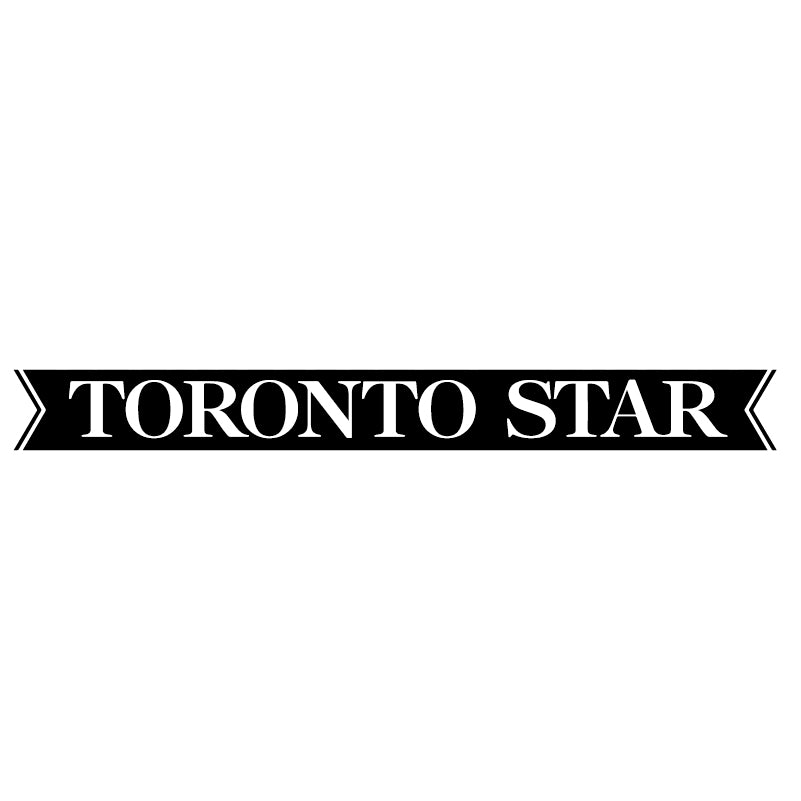 SEE WHAT REAL FANS ARE SAYING!
OVER 21,000 ⭐⭐⭐⭐⭐ STAR REVIEWS

...and counting!


FREE SHIPPING

GET FREE SHIPPING ON ALL CANADIAN ORDERS OVER $99
LIFETIME WARRANTY

WE STAND BY OUR JEWELRY FOR AS LONG AS YOU OWN IT. PERIOD.
EASY RETURNS

SHOP RISK-FREE. FREE CANADIAN RETURN SHIPPING
NEWSLETTER SUBSCRIPTION
Sign up for NOGU updates to receive information about new arrivals, future events and specials.
SEARCH OUR SHOP
We've got tons of great products.